Consuming Passions: Feminist Approaches to Weight Preoccupation and Eating Disorders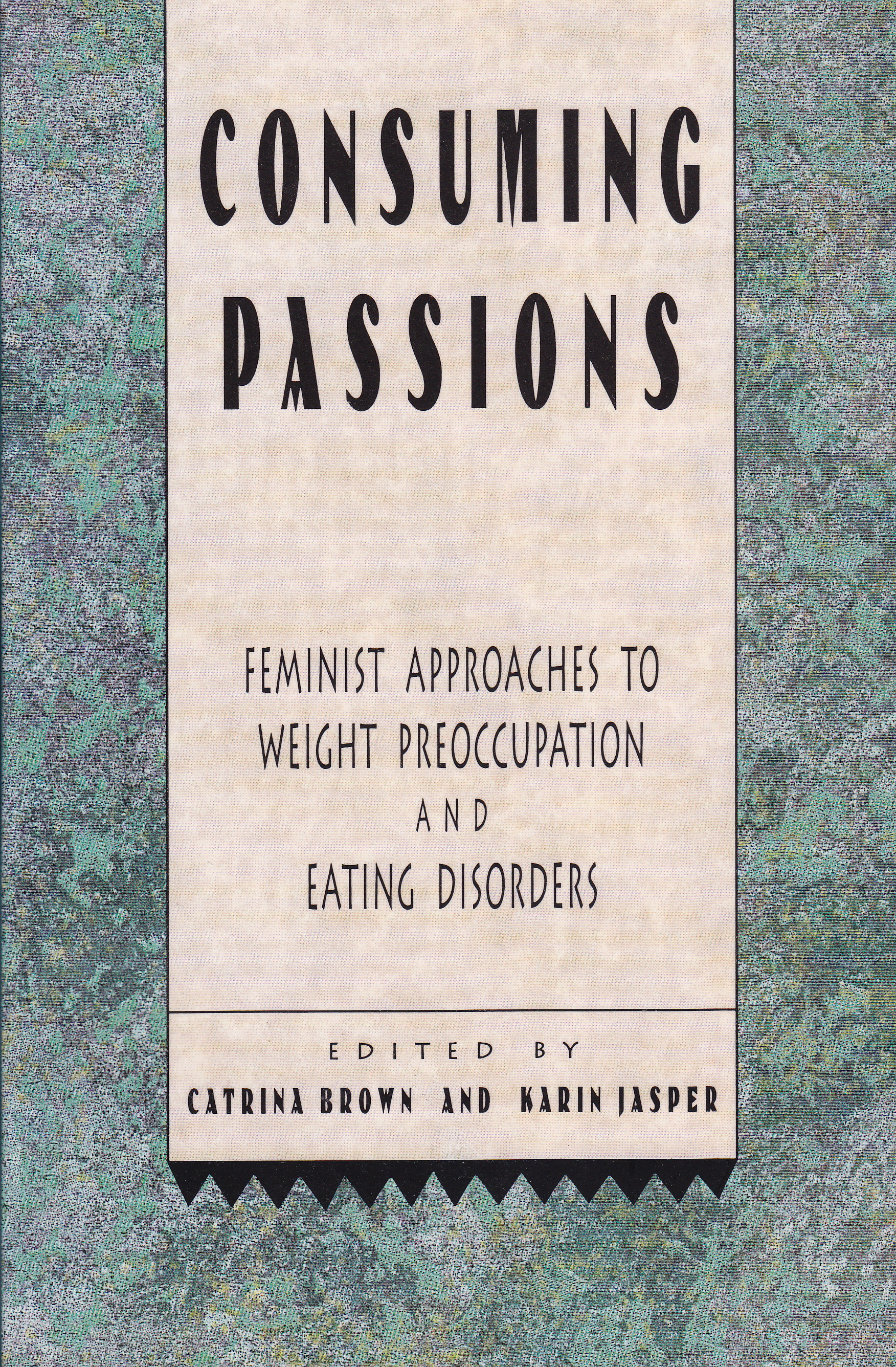 Consuming Passions: Feminist Approaches to Weight Preoccupation and Eating Disorders
Edited by Catrina Brown & Karin Jasper
"I cannot recommend Consuming Passions too highly." - Calgary Herald
"Eating disorders are complex, and this book serves up meaty arguments for feminists tired over oversimplification." - Toronto Star
Twenty-two experts share their extensive knowledge on women's preoccupation with body size. They consider the continuum of eating behaviours ranging from dieting and exercise for weight control to anorexia and bulimia, and explore recent research in such areas as failure of dieting to control weight, and the increasingly disputed links traditionally made between weight and health.
About the Author
Catrina Brown, Ph.D., is an assistant professor at the School of Social Work at Dalhousie University in Halifax, cross-appointed to Women's Studies and Nursing. She is also a feminist psychotherapist in private practice with a focus on eating "disorders".
Karin Jasper, Ph.D., M.Ed., is a feminist psychotherapist and community educator in Toronto.
Product Information
Release: July 26, 1993

$19.95 Paperback

404 pages

6 x 9

Adult Nonfiction

ISBN: 9780929005423