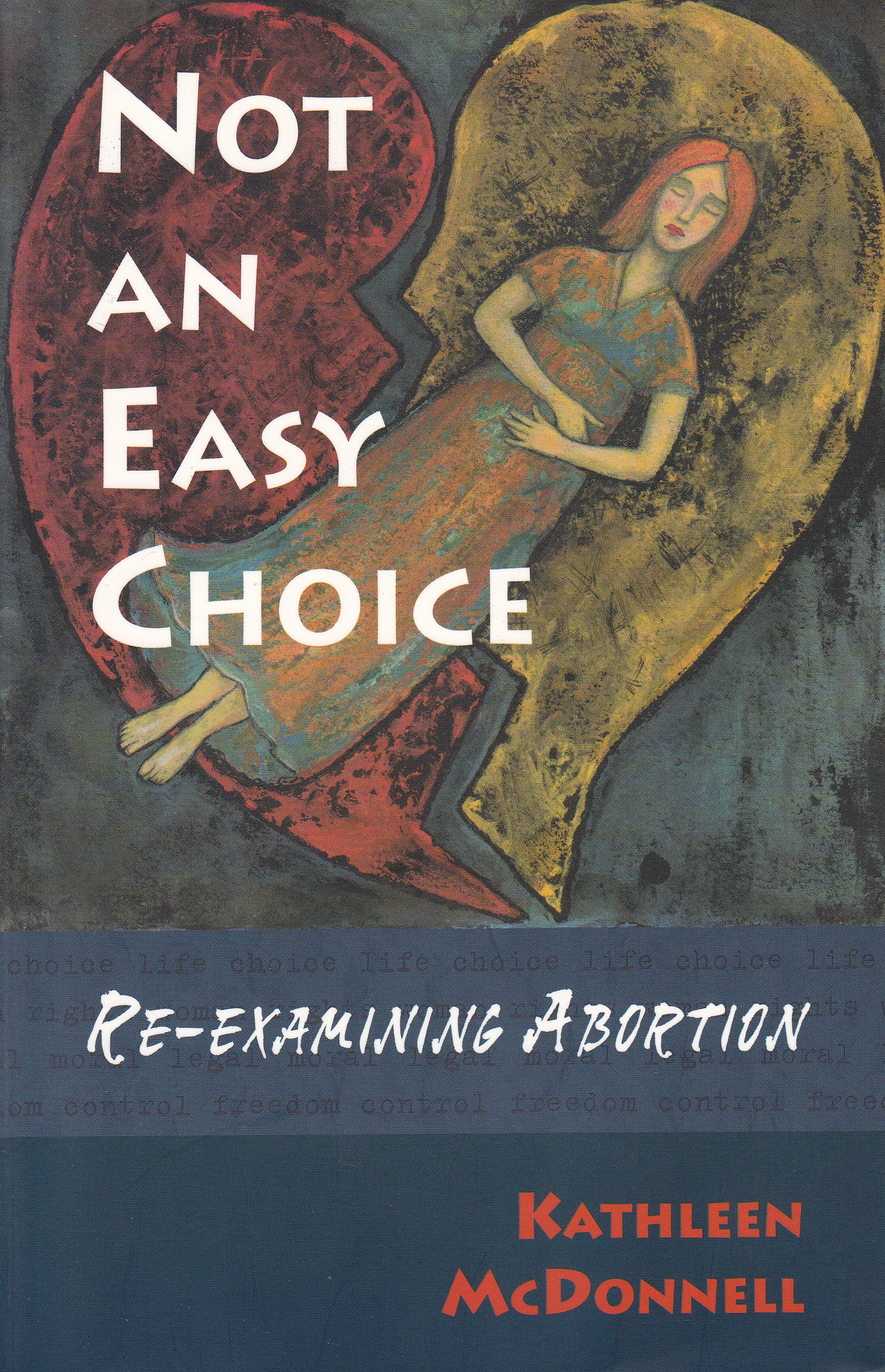 Not An Easy Choice
By Kathleen McDonnell
If most North Americans admit they support a woman's right to an abortion, why does the controversy still rage? Are there issues that the pro-choice movement hasn't addressed and issues that remain confusing and unresolved for women?
Kathleen McDonnell describes the often conflicting needs and emotions experienced prior to and after abortion. She also unravels the ethical debates surrounding the issue, examines the constituency and strategy of the anti-abortion movement and evaluates the arguments regarding men's rights in abortion decisions. McDonnell's feminist exploration places these issues within the context of rapidly changing reproductive technology and the much broader matter of reproductive rights.
This classic feminist text is still extremely topical today, and relevant for a whole new generation of women.
About the Author
A baby boomer parent of two "Echo" generation children, Kathleen McDonnell is an award-winning author and playwright of adult and children's literature including The Notherland Journeys series - The Nordlings, The Shining World, and The Songweavers - and Honey, We Lost the Kids. Born in Chicago, Kathleen lives in Toronto with her family.
Product Information
Release: March 6, 2003

$19.95 Paperback

160 Pages

6 x 9

Adult Nonfiction

ISBN: 9781896764658