Sexual Harassment: High School Girls Speak Out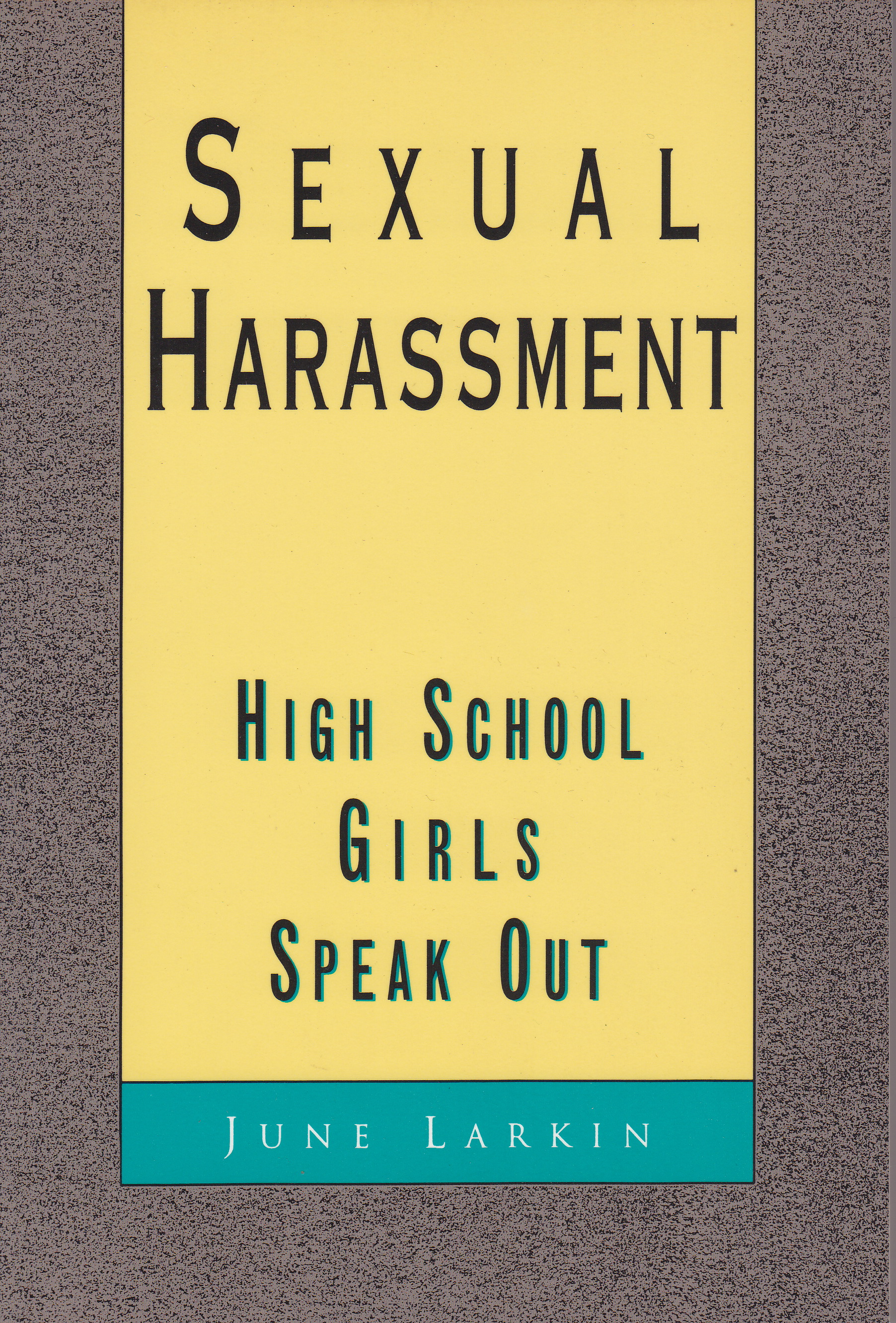 Sexual Harassment: High School Girls Speak Out
By June Larkin
"June Larkin has written the definitive work on sexual harassment in schools. Every teacher, student of both sexes, and parent must read this book." - Dr. Paula Caplan, University of Toronto.
In this riveting expose, former teacher June Larkin details how girls are harassed by males in schools. Based on first-hand interviews with teenaged girls, she paints a frightening picture of how sexual harassment is part of daily high school life.
About the Author
June Larkin holds a Masters in Education from Western University and a Ph.D. in Education from University of Toronto. Interested in Equity Studies, she currently works at OISE and is Vice-Principal of New College.
Product Information
Release: November 18, 1994

$14.95 Paperback

168 Pages

6 x 9

Adult Nonfiction

ISBN: 9780929005652