National INDIGENOUS PEOPLES Day* 2017
*The official name has JUST been changed (from Aboriginal Day) to Indigenous Peoples - the preferred term used by those communities, and a more accurate reflection of Indigenous Peoples in Canada as distinct, separate nations. Many have already been using this name for the day (and month).
In honour of National Indigenous Peoples Day 2017, we would like to share a list of children's books that share the history and some of the stories of children who experienced Canada's residential school system
"Approximately 150,000 First Nations, Métis, and Inuit children were, for over a century, removed from their homes and sent to live in residential schools across Canada. The schools were created and funded by the federal government in the belief that Indigenous peoples were uncivilized and needed to be 'saved' from themselves. In reality, that 'education' cost Indigenous children the loss of their families and communities, their indigenous languages, and their traditions." - From the afterword to I Am Not A Number, by Jenny Kay Dupuis and Kathy Kacer
Indigenous Writing & Illustration Contest - Now open to submissions!
Second Story Press is actively looking for Indigenous writers who want to see their stories for children published, and for Indigenous illustrators who would like to illustrate children's books. Find out more about our second Indigenous Writing and Illustration Contest, which is now open for entries. The winners of our 2015 writing contest can be found below. Stolen Words is included in the list of residential school books. The Mask That Sang (co-winner of the contest) and The Water Walker (a wonderful book we received via the contest) are in our list of other Indigenous-themed children's books published by Second Story Press.
Books FOR CHILDREN About the Residential School System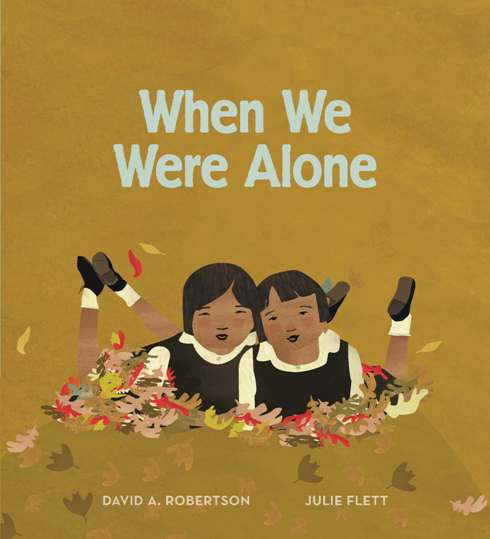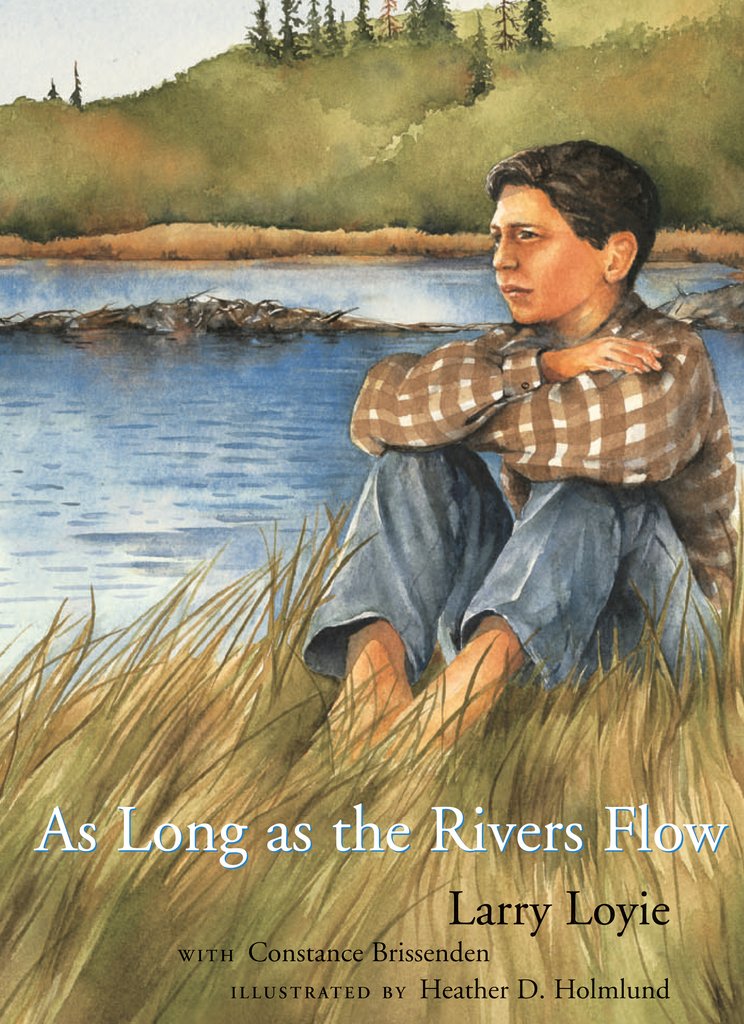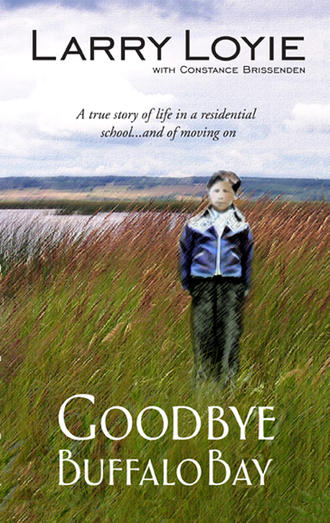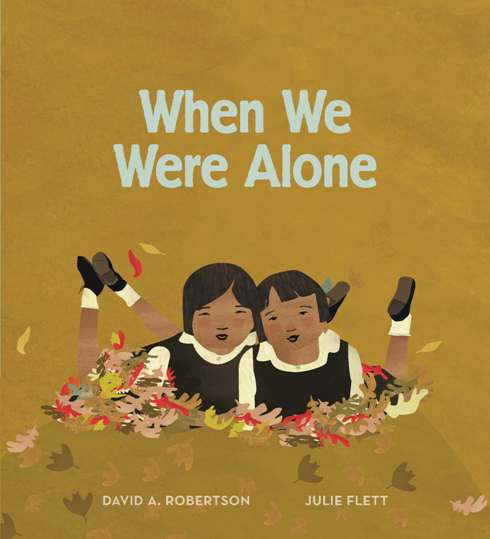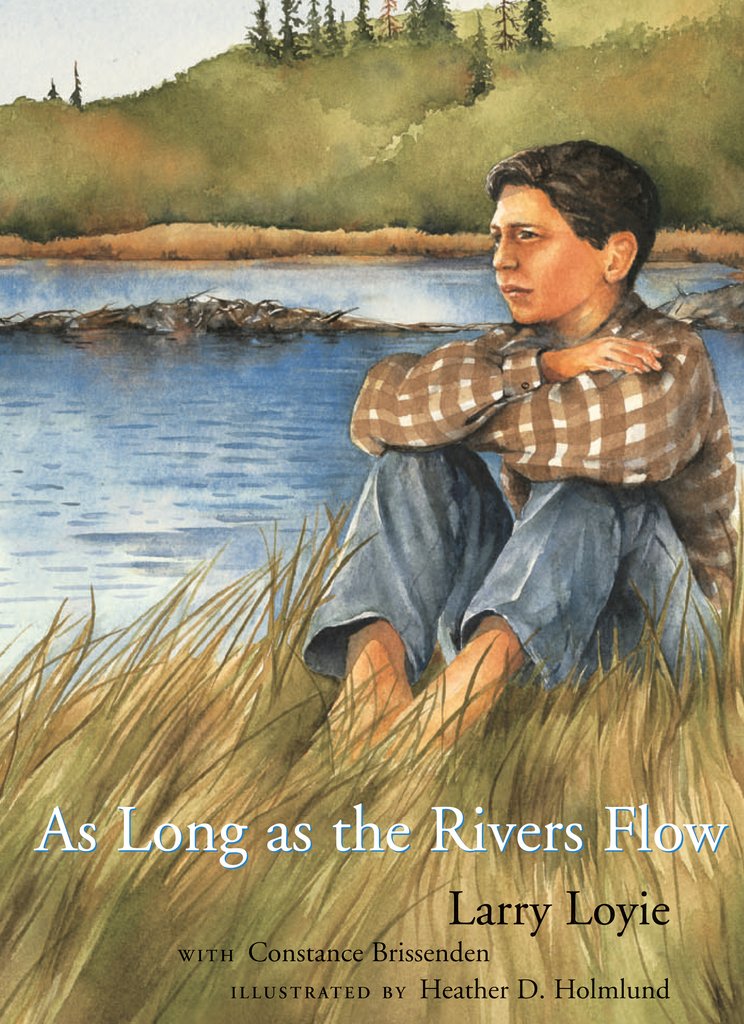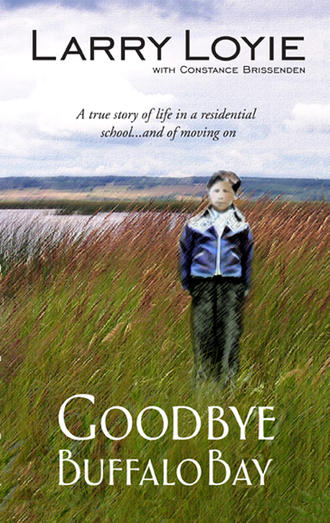 Indigenous-Themed Books FROM Second Story Press