Doris McCarthy: Ninety Years Wise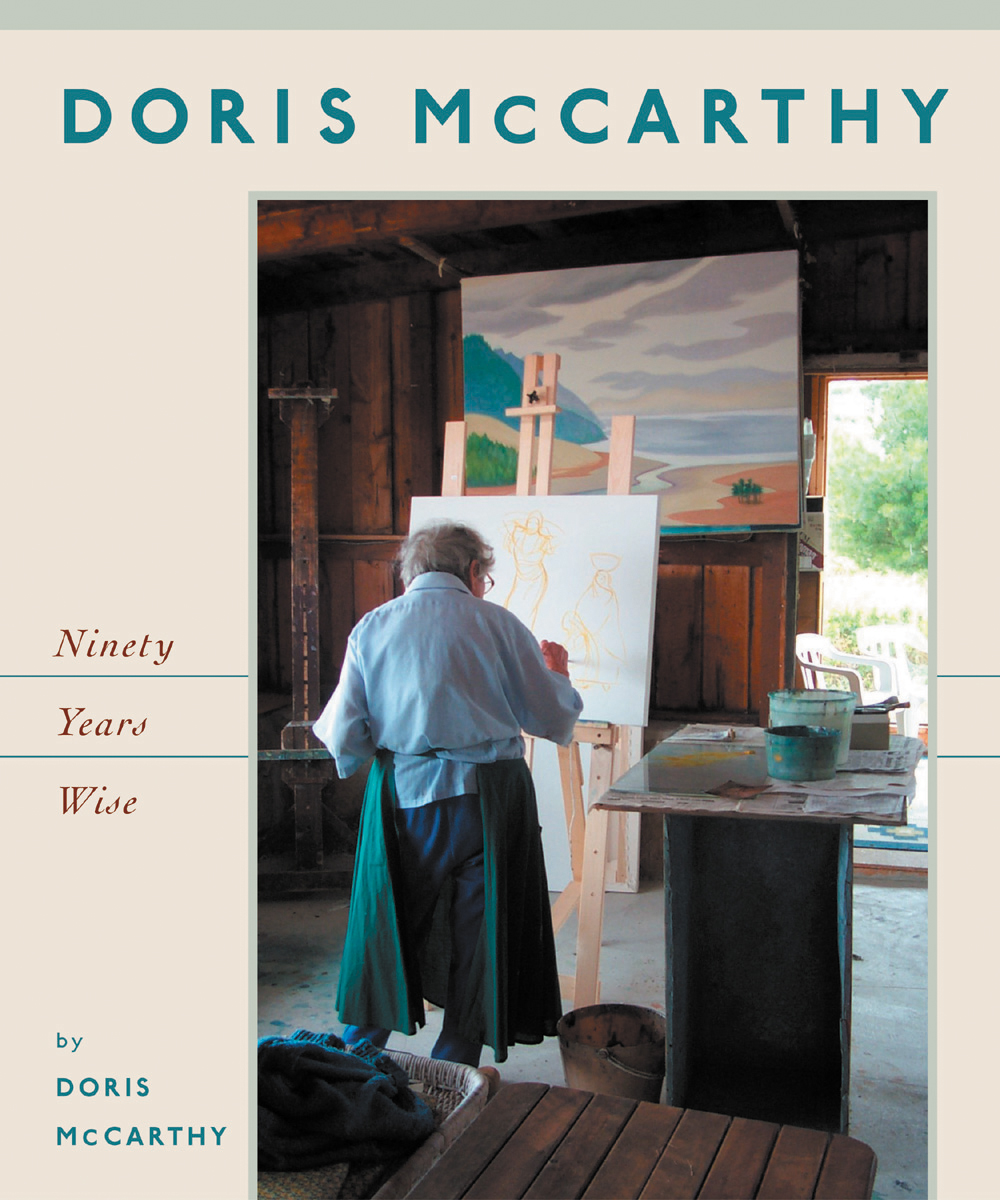 Doris McCarthy: Ninety Years Wise
By Doris McCarthy
At 94, Doris McCarthy remained one of Canada's great living artists, prolific in her output. With a special passion for the Canadian landscape, she carried on the tradition of the Group of Seven. An avid traveller, who taught art for forty years, Doris painted with a joyful energy that often feels unparalleled.
This latest memoir, filled with colour and black & white photographs, and the artist's paintings, focuses on her 92nd summer. Her ritual of summers spent at her cottage on Georgian Bay is evoked through her recollections of rich days of painting interspersed with visits from friends, and her approach to life and the world around her. The reader comes to understand why she became a living legend and one of Canada's greatest treasures.
Full of images of her work, as well as photographs of Doris, her home, and friends and colleagues, Doris McCarthy: Ninety Years Wise is an extraordinary window on this remarkable life.
About the Author
Doris McCarthy was a great painter who produced an unparalleled body of work, was the first woman President of the Ontario Society of Artists, taught some of Canada's most distinguished creative people, and was a mentor for many artists. A key figure in this Canada's art scene since the 1920s, McCarthy experimented with, and contributed to, major art developments throughout the 20th century.
Product Information
Release: October 26, 2004

$29.95 Paperback

120 Pages

7.5 x 9

Adult Nonfiction

ISBN: 9781896764863