Pornography and the Sex Crisis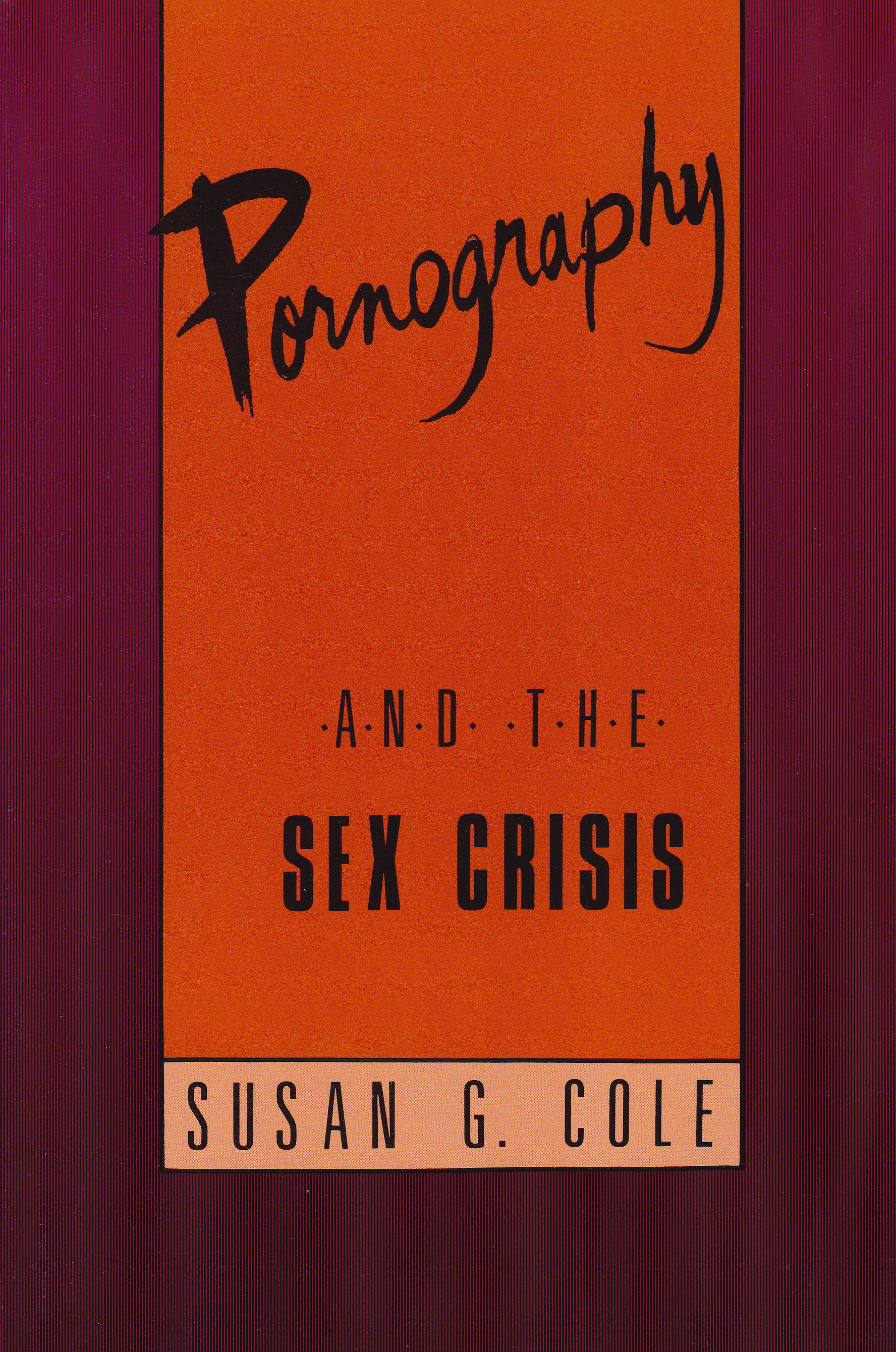 Pornography and the Sex Crisis
By Susan G. Cole
Can we do something about pornography without using censorship? Yes, says award-winning journalist and activist Susan G. Cole.
Moving beyond the arguments that have polarized the country around this issue, she presents an argument that is original and challenging. Pornography and the Sex Crisis deals with the lived reality of pornography by dealing with such questions as: What is pornography? What are its effects? How does it influence perceptions of sexuality and what can be done about it?
About the Author
Susan G. Cole is an award-winning journalist, author and playwright. She is the senior entertainment editor of NOW Magazine in Toronto and the author of Pornography and the Sex Crisis.
Product Information
Release: January 18, 1993

$14.95 Paperback

182 pages

6 x 9

Adult Nonfiction

ISBN: 9780929005423