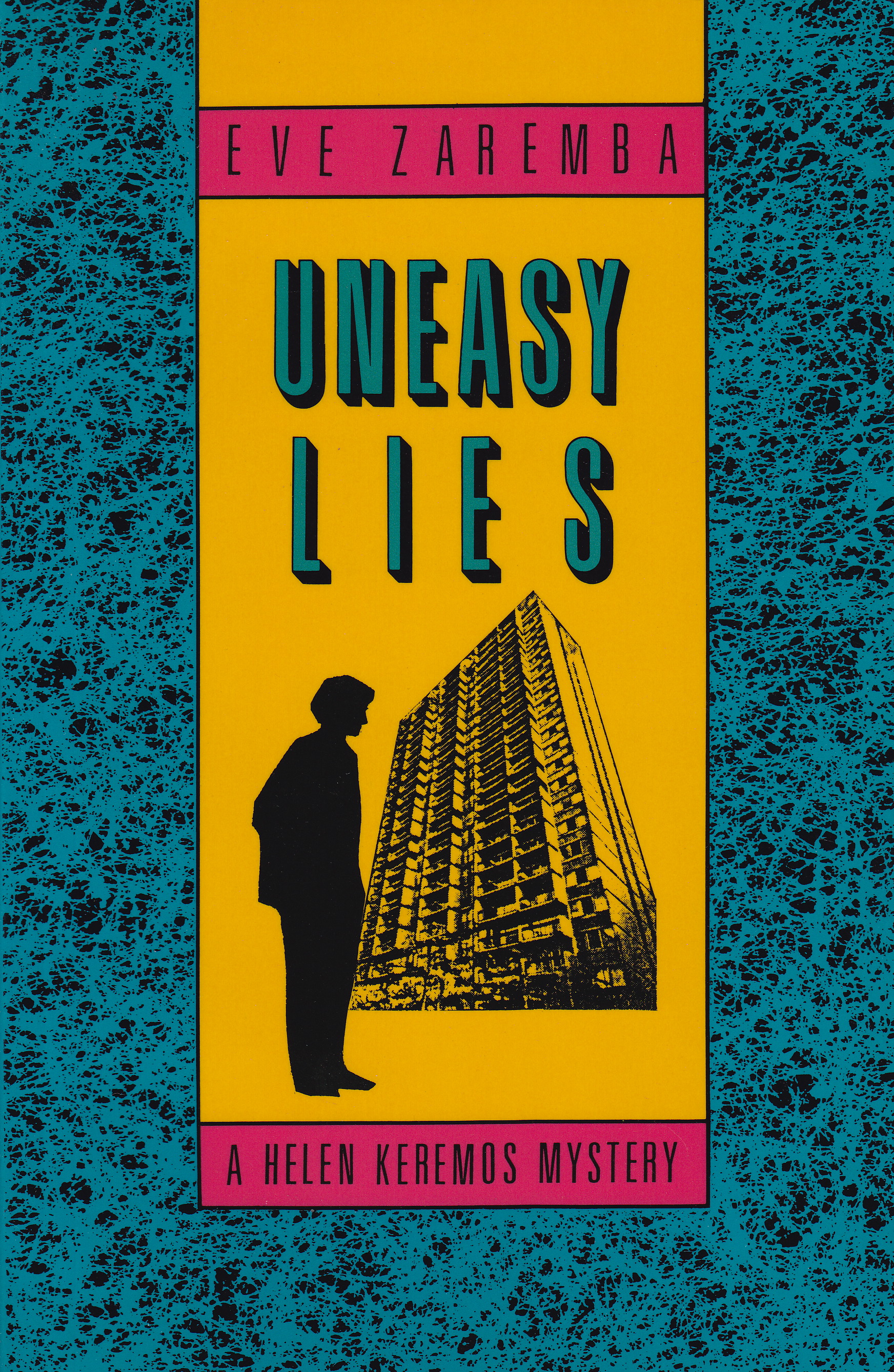 Uneasy Lies
By Eve Zaremba
Uneasy Lies has been hailed by The Globe and Mail as "excellent" and "highly entertaining."
Eve Zaremba places her street-smart heroine as the head of security in a large, urban condominium. It seems like an easy way to make a living to Helen; that is, until the body of an environmental activist turns up.
About the Author
Eve Zaremba created the first Lesbian detective in North American fiction. She is the author of six mystery novels and one work of feminist non-fiction. A number of her novels have been published in UK, German and China. Active in the Women's Liberation Movement in the seventies and eighties, Zaremba was a founding member of Broadside, A Feminist Review published in Toronto from 1978 to 1988. She has written articles and reviews in a number of other publications.
Product Information
Release: November 1, 1990

$11.95 Paperback

312 Pages

5.25 x 8.5

Mystery

ISBN: 9780929005171