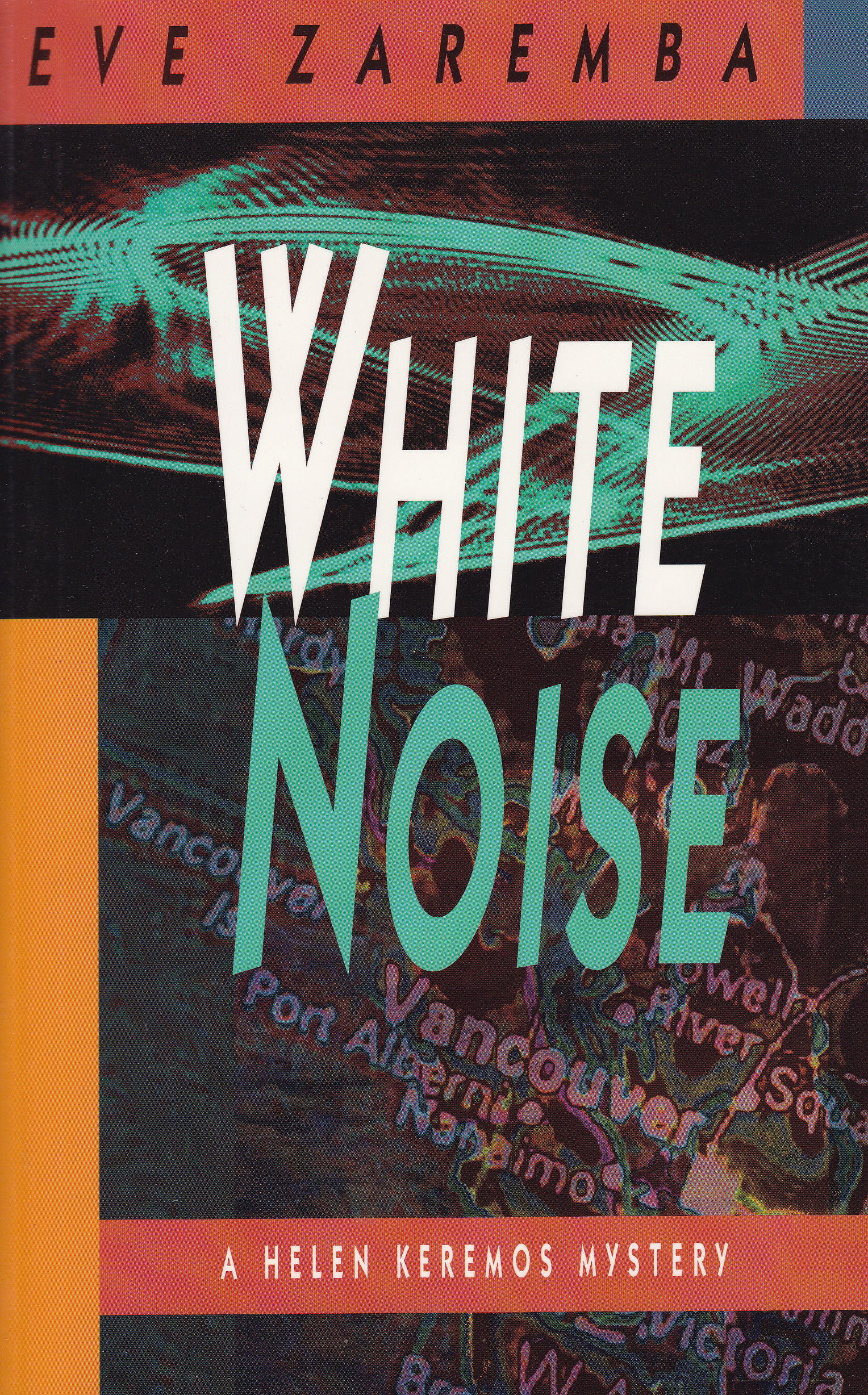 White Noise
By Eve Zaremba
Margaret Atwood describes Helen Keremos as "a cross between Lily Tomlin and Philip Marlowe."
In this last book in the series, Sonny, a former client from Hong Kong, arrives in Vancouver and Helen agrees to meet him. He's in trouble and doesn't know who's after him or why. At least that's what Sonny says. Despite some nagging apprehensions, Helen decides to help him out. But a kidnapping attempt quickly ensues, forcing our heroine into the midst of a complicated set of crimes.
About the Author
Eve Zaremba created the first Lesbian detective in North American fiction. She is the author of six mystery novels and one work of feminist non-fiction. A number of her novels have been published in UK, German and China. Active in the Women's Liberation Movement in the seventies and eighties, Zaremba was a founding member of Broadside, A Feminist Review published in Toronto from 1978 to 1988. She has written articles and reviews in a number of other publications.
Product Information
Release: April 1, 1997

$12.95 Paperback

248 pages

5.25 x 8.5

Mystery

ISBN: 9780929005973