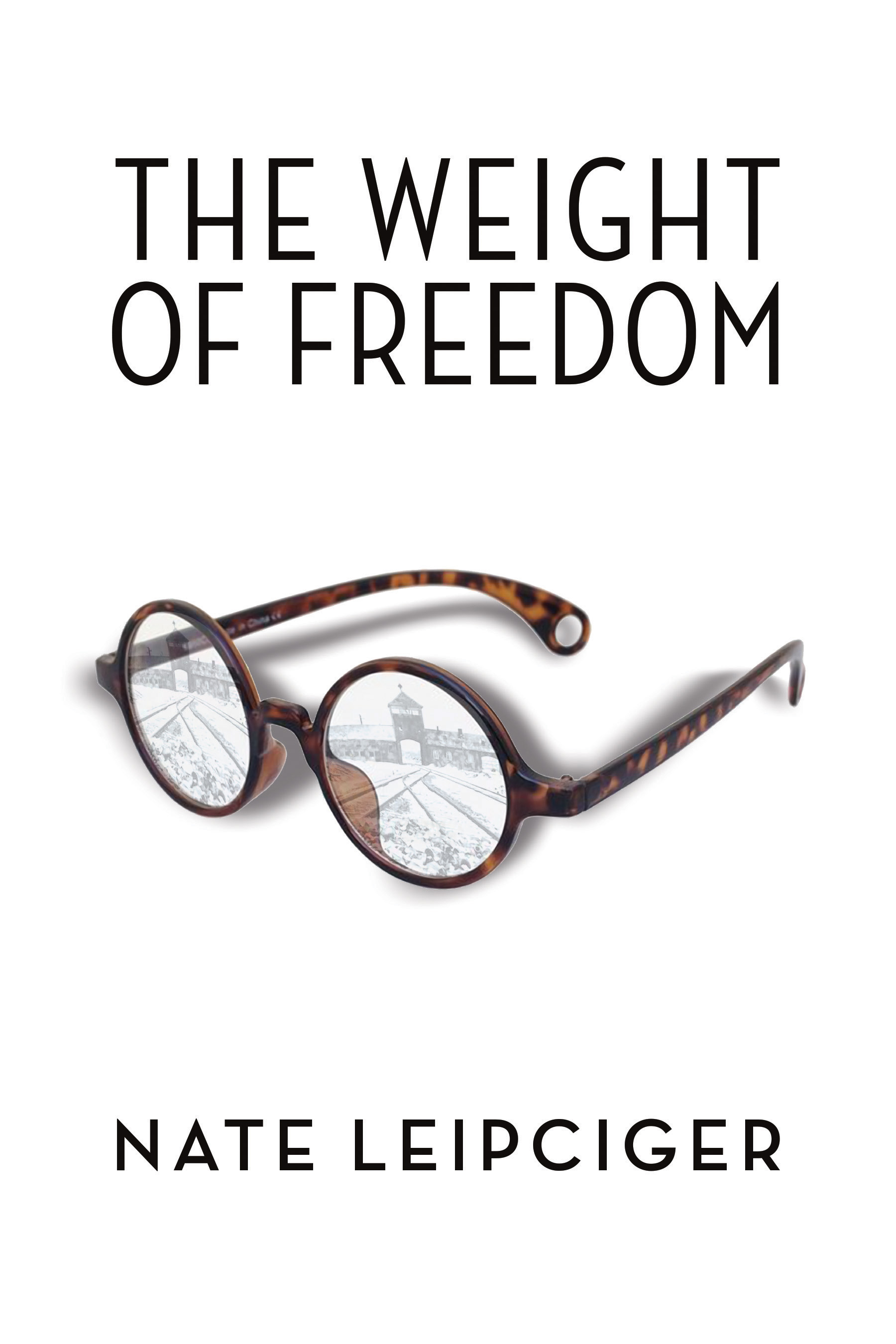 The Weight of Freedom
By Nate Leipciger
"To avoid thinking I repeated the words 'after the war.' The words stuck in my mind like a mantra. After the war. The words blended into the clang of the wheels. Would there ever be an end to the war?"
Nate Leipciger, a thoughtful, shy eleven-year-old boy, is plunged into an incomprehensible web of ghettos, concentration and death camps during the German occupation of Poland. As he struggles to survive, he forges a new, unbreakable bond with his father and yearns for a free future. But when he is finally liberated, the weight of his pain will not ease, and his memories remain etched in tragedy. Introspective, complicated and raw, The Weight of Freedom is Nate's journey through a past that he can never leave behind.
About the Author
Nate Leipciger was born in Chorzów, Poland. He chaired the Toronto Holocaust Remembrance Committee for six years before becoming an executive member of the Canadian Jewish Congress National Holocaust Remembrance Committee; he was a member of the International Council of Auschwitz for fifteen years. He has educated adults and youth through countless speaking events and has been an educator on March of the Living trips to Poland and Israel for more than ten years. Nate Leipciger lives in Toronto and remains actively involved in Holocaust education.
Product Information
Release: September 1, 2015
$14.95 Paperback
304 Pages
6 x 9
ISBN: 9781897470558
The Azrieli Series of Holocaust Survivor Memoirs
Since the end of World War II, over 30,000 Jewish Holocaust survivors have immigrated to Canada. Who they are, where they came from, what they experienced and how they built new lives for themselves and their families is an important part of our Canadian heritage. The Azrieli Series of Holocaust Survivor Memoirs is guided by the conviction that each survivor of the Holocaust has a remarkable story to tell, and that such stories play an important role in education about tolerance and diversity. Millions of individual stories are lost to us forever. By preserving the stories written by survivors and making them widely available to a broad audience, the Holocaust Survivor Memoirs series seeks to sustain the memory of all those who perished at the hands of hatred, abetted by indifference and apathy. The personal accounts of those who survived against all odds are as different as the people who wrote them, but all demonstrate the courage, strength, wit and luck that it took to prevail and survive in such terrible adversity. The memoirs are also moving tributes to people – strangers and friends – who risked their lives to help others, and who, through acts of kindness and decency in the darkest of moments, frequently helped the persecuted maintain faith in humanity and courage to endure. These accounts offer inspiration to all, as does the survivors' desire to share their experiences so that new generations can learn from them. Recognizing that most survivor memoirs never find a publisher, the Azrieli Foundation established the Holocaust Survivor Memoirs Program to collect, archive and publish these distinctive records.