Katherine and the Garbage Dump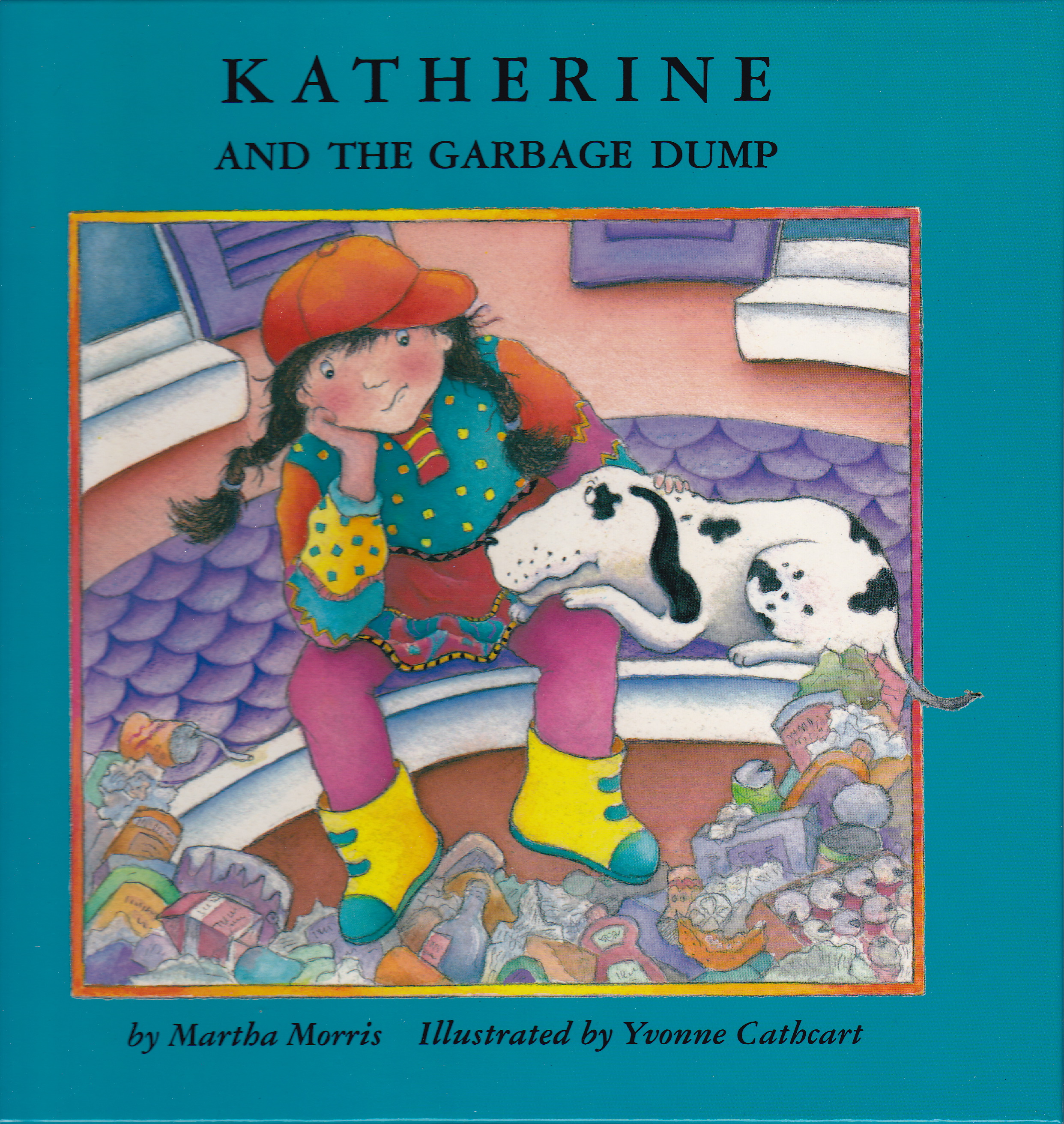 Katherine and the Garbage Dump
Written by Martha Morris and Illustrated by Yvonne Cathcart
When the first juice can was thrown into her backyard, Katherine had no idea what trouble that bit of litter would cause. A wonderfully fun, full-colour picture book, Katherine and the Garbage Dump recounts a story with a strong environmental component.
About the Illustrator
Popular children's illustrator Yvonne Cathcart has illustrated ten picture books including Katharine and the Garbage Dump, It's A Jungle In Here and Being Big.
About the Author
Martha Morris is a mum and teacher. She happily shares taking out the compost and blue box with her family at their home next to Quetico Provincial Park in Northern Ontario.
Product Information
Release: October 13, 1992

$14.95 Hardcover

24 Pages

8.5 x 8.5

Children's Picture Book

Ages 4-8 / Grades K-3

ISBN: 9780929005393
Subjects
Character Education
> Empathy

Environmentalism
Awards
1992 Federation of Women Teachers' Association Writers Award Winner