Putting On a Show: Theater for Young People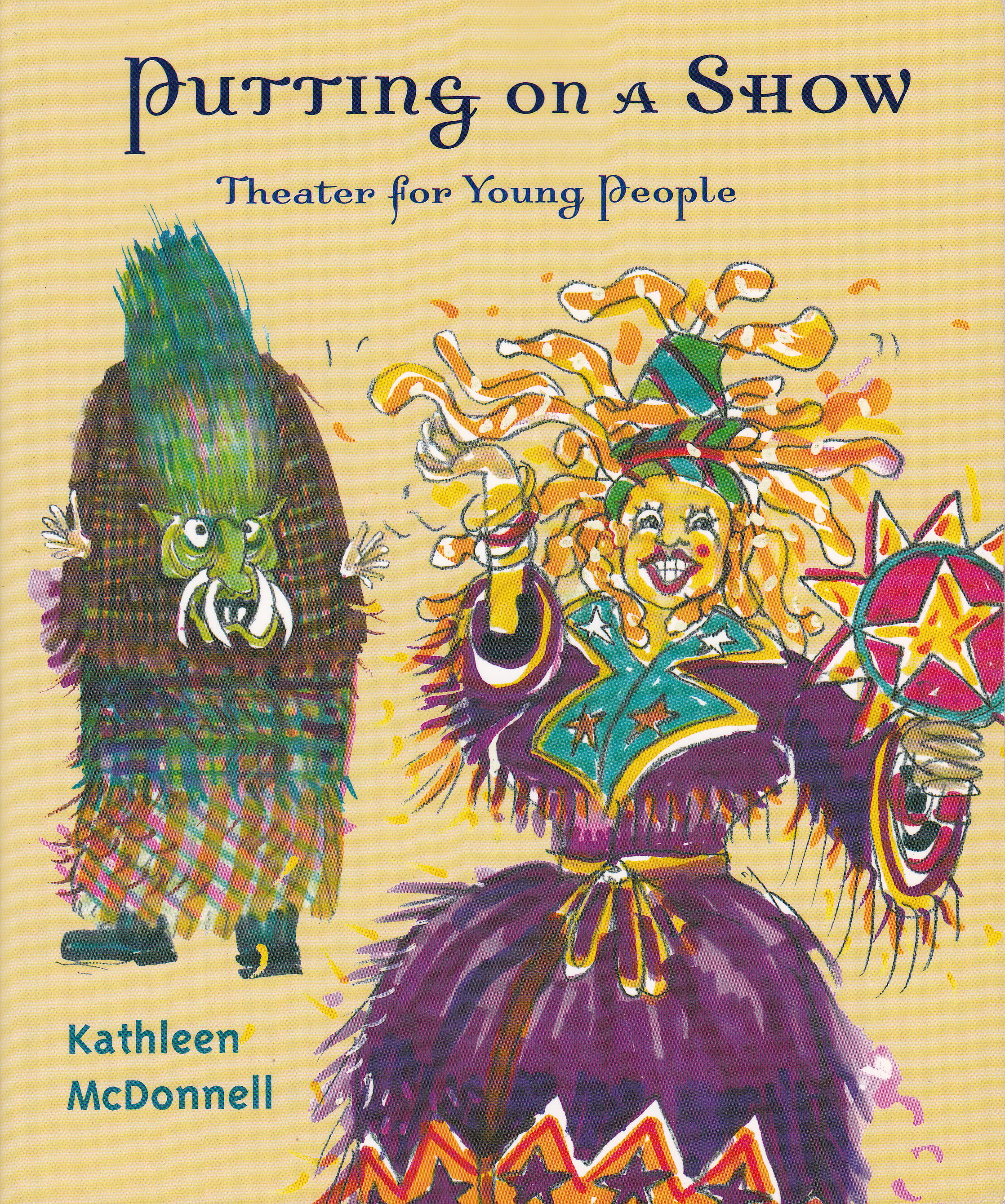 Putting On a Show: Theater for Young People
By Kathleen McDonnell
An award-winning children's playwright tells all for kids.
Using four of her original plays, which have toured in Canada and the United States, as the centerpiece, she talks about the history of theatre and drama with a who's who of players, including descriptions of the roles of actors, directors, playwrights, choreographers, producers, designers, and more. The book contains complete text and stage directions for four of Kathleen's best-known plays: Loon Boy, Ezzie's Emerald, Foundlings and The Seven Ravens. Photographs of performances and programs enrich this wonderful learning tool and fabulous gift.
About the Author
Kathleen McDonnell is an award-winning author and playwright of adult and children's literature, including The Notherland Journeys series—The Nordlings, The Shining World, and The Songweavers—and Honey, We Lost the Kids. Born in Chicago, Kathleen lives in Toronto with her family.
Product Information
Release: October 1, 2011

$14.95 Paperback

200 Pages

7.5 x 9

Drama

Ages 9-14+ / Grades 4-9

ISBN: 9781896764894
Praise for Putting On a Show
"A superb tool for teachers as well as aspiring actors, directors and playwrights." - The Midwest Book Review
"It demystifies theatre and makes putting on a performance—small or grand—very doable." - Professionally Speaking (The Magazine of the Ontario College of Teachers)
"I would recommend this book as a resource for any teacher learning or instructing in Drama." - Resource Links