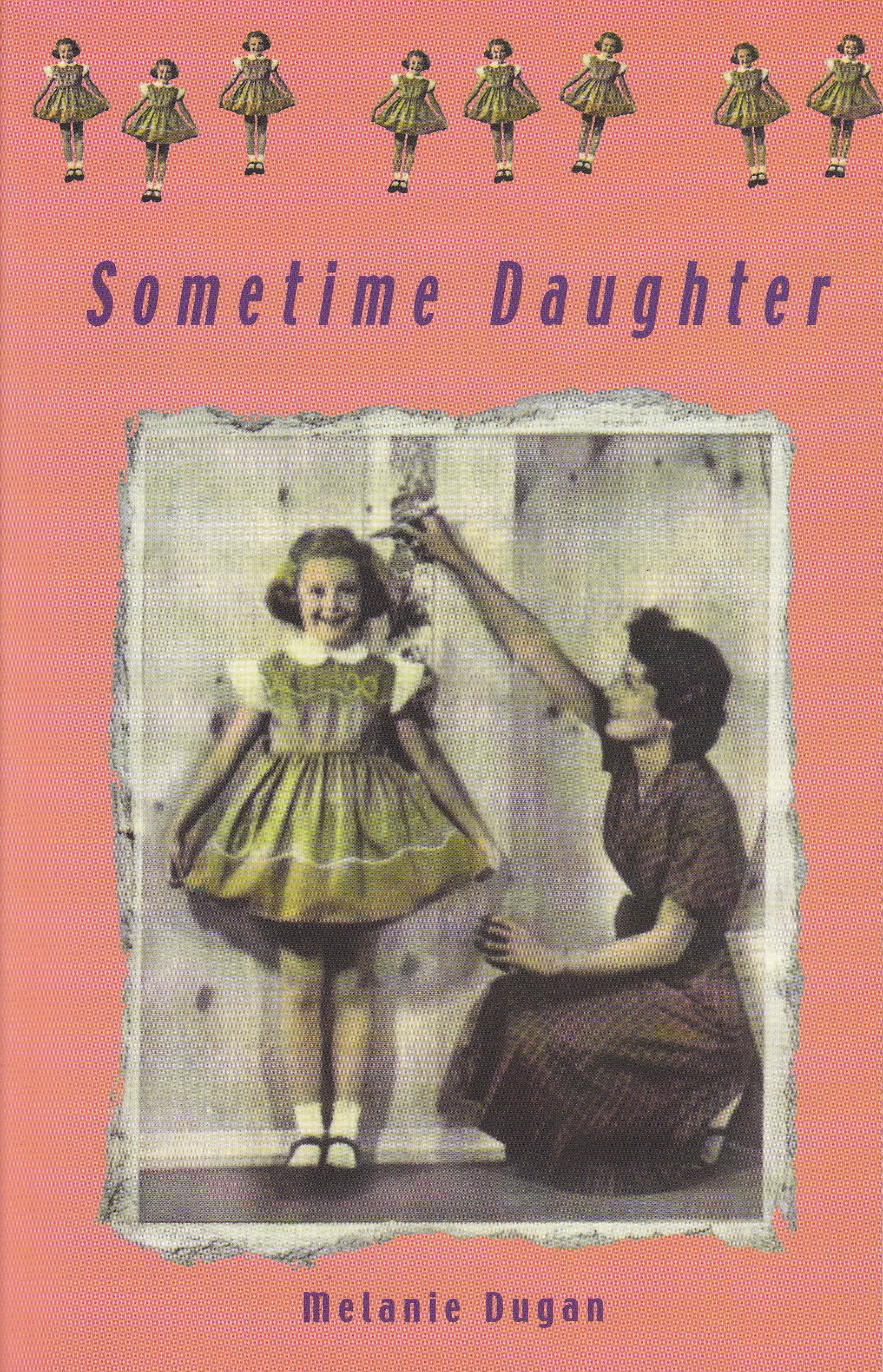 Sometime Daughter
By Melanie Dugan
When she is confined to a nursing home after a series of debilitating strokes, Ruth Tyler struggles to accept the loss of her independence. Suddenly, having endless hours to sit and think, she begins to face the issues in her life she could once avoid, particularly her estrangement from her daughter, Annie. As Ruth awaits Annie's visit, she recalls the stormy relationship she had with her own mother and how profoundly it shaped her life.
Sometime Daughter illuminates the complex, sometimes troubled bonds between mothers and daughters, and explores one woman's struggle to free herself and her daughter from a legacy of pain and anger.
About the Author
Melanie Dugan's short stories have been published in both Canada and the United States. In 1999 her short story "A Map of the Human Heart" made the final round of judging for the Canadian Literary Award for short fiction. She lives in Kingston, Ontario. This is her first novel.
Product Information
Release: November 4, 2002

$18.95 Paperback

168 Pages

5.5 x 8.5

Adult Fiction

ISBN: 9781896764672